#1 YouTube
Video Curation

Platform

Never run out of content. With PostQuicker, you can curate YouTube videos to use on your website, social media posts, and your email newsletters.
Start Your Free 14-day Trial
* No credit card required.
Start Your Video Curation Website
Easily curate YouTube videos in a professional video website, and share them on your social media and newsletter. All while growing your email list.
With PostQuicker You Can:
Curate relevant videos from YouTube to share with your followers
Pick any channel or playlist from YouTube, and PostQuicker will automatically embed their new videos into your website. Every video will be published as a new blog post. Choose to automate the process or approve videos manually.
Create a professional website to show your curated videos
Get your website ready in minutes without any technical knowledge. Load it with your curated videos and original content. Brand and customize it. Connect your domain name. Promote your products and services.
Automate your social media publishing
Pump your social media with scroll-stopping content. Automatically post relevant content on your social media channels according to your schedule. Easily connect your Facebook, Twitter, and LinkedIn.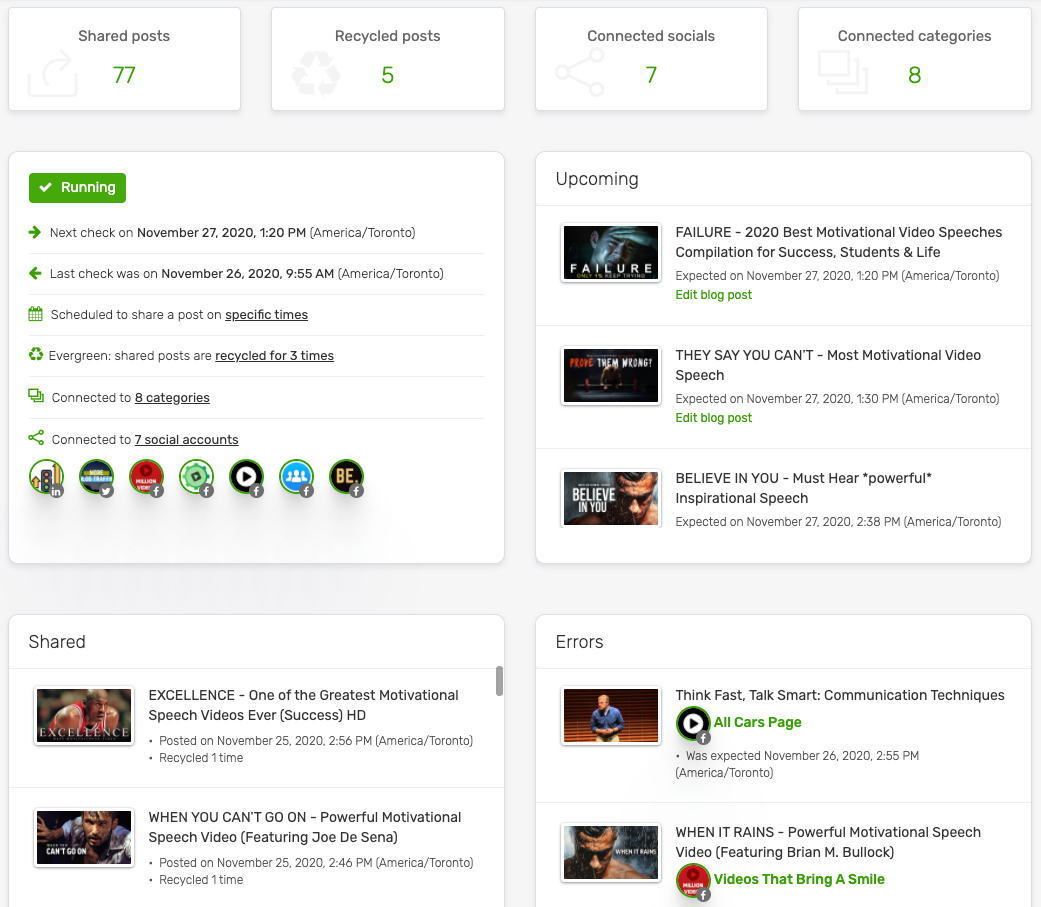 Generate email newsletters
Pick any posts from your website and organize them in a branded newsletter with a few clicks. Export it as HTML that works with almost any email sender.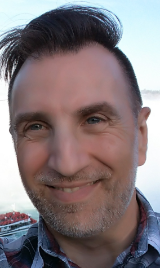 PostQuicker is an excellent and flexible platform for anyone who wants to communicate and inform people via video. The platform offers a lot of great functionality to curate and organize YouTube videos and customize the site to your need. Take your time discovering all the possibilities and flexibility PostQuicker has to offer, and you won't regret it. If you need help, they have a great team to help and support you in your project.
Marc Bastien
Ma formation en video, Montreal, Canada
Let's Get Started
Ready to grow?
Take PostQuicker for a test drive when you start your free 14-day trial.
Free 14-day trial No credit card required Easy setup